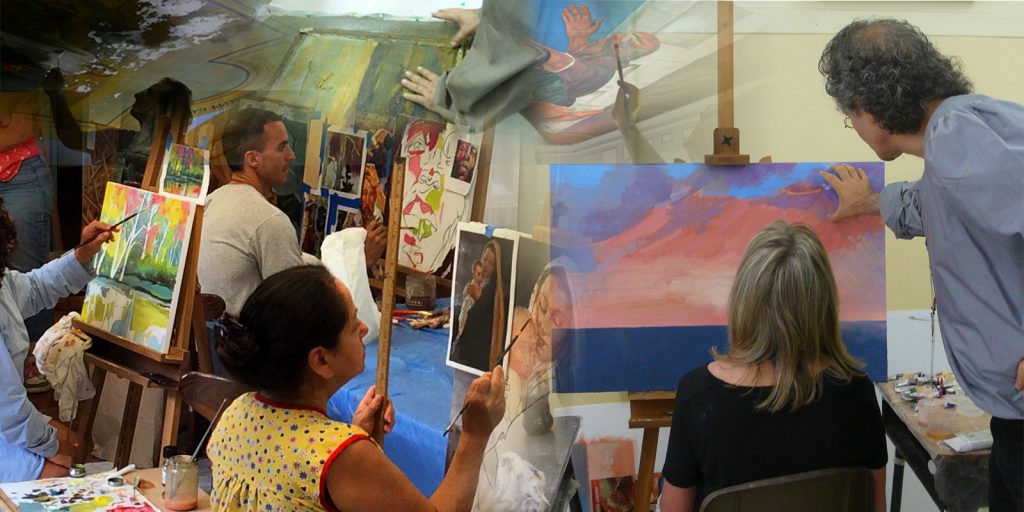 Due to COVID-19 all our 2020 program has been canceled. Please keep checking this site for updates.
From June 22nd to August 1st
Come study classical drawing and painting in New York City's Greenwich Village with world renowned Italian Renaissance-style Master Francesco Santoro.
Experience the study of art in the master-apprentice style and as in the days of the Old Masters.
Both beginner and expert artists are welcome and are sure to benefit from Maestro Santoro's artistic passion and individualized teaching style.
Maestro Santoro will personally teach every class in Italian, with simultaneous English translation.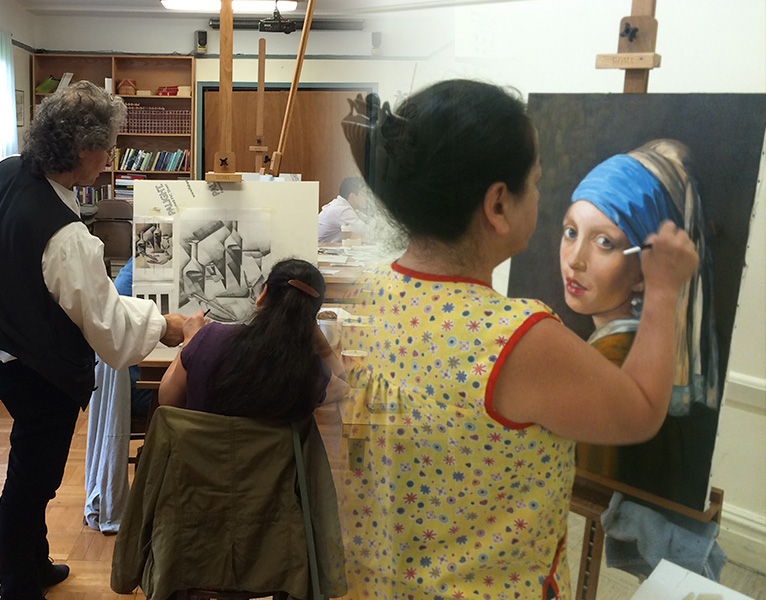 All skill levels are welcome
For adults and youth (+15)
REGISTER TODAY!
Location: 25 Carmine Street, New York, NY.
Contact us: 718 650 1323 info@renaissanceartnyc.org
ART FOR GOOD
The summer studio Art Program will benefit charities through Scalabrinian Lay Movement and New Renaissance Arts Center of New York inc.