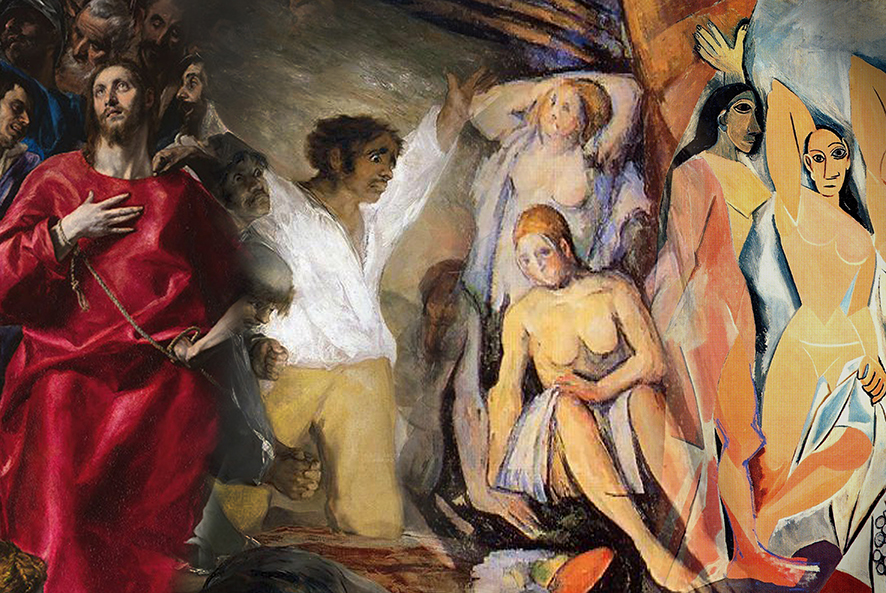 GREAT MASTERS OF ART
Due to COVID-19 all our 2020 program has been canceled. Please keep checking this site for updates.
FREE AND OPEN TO THE PUBLIC
Maestro Francesco Santoro will be giving a lecture series on the life and work of Great Masters of Art and their time
TIZIANO – RAFFAELLO – VELAZQUEZ – GAUGUIN – VAN GOGH
Lectures in Italian with simultaneous English translation.
Dates: June 4th, 11th, 18th , 25th and July 2nd (All dates are canceled)
Hour: 7:00 pm.
Location: Father Demo Hall, 25 Carmine Street (entrance on Bleecker Street) New York
Contact us for more information: 718-6501323 info@renaissanceartnyc.org